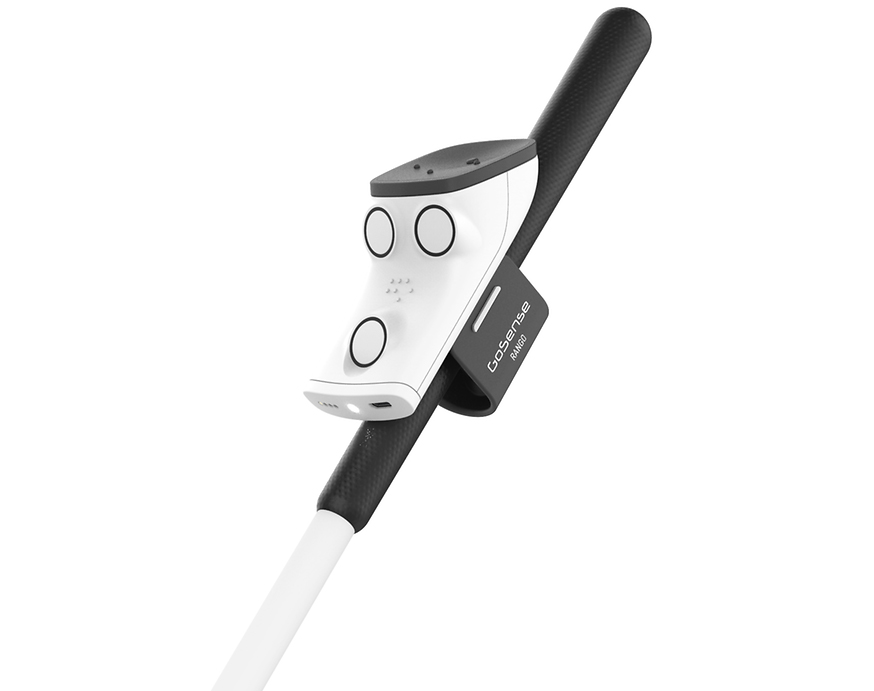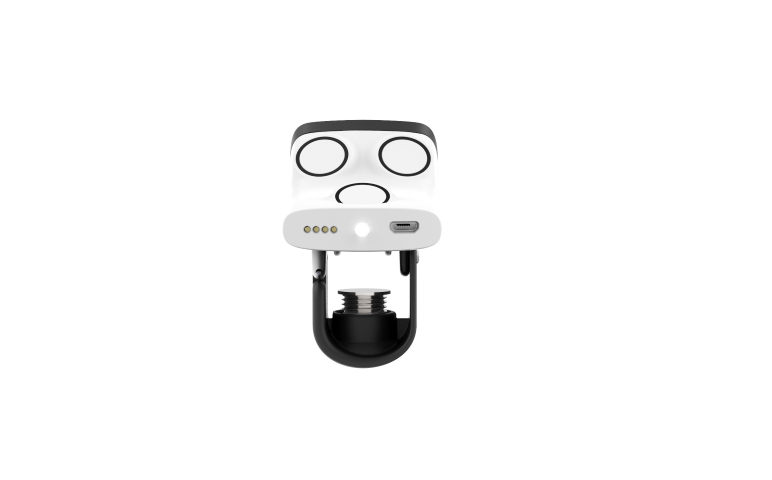 Intelligent equipment for the visually impaired and blind.
In all countries of the world, the long white cane is used by blind and visually impaired people as a tool for safe travel. A symbol of mobility and independence, it is the indispensable tool for identifying, detecting and signalling the person as visually impaired in public spaces and in traffic. On the other hand, the white cane serves the blind person as an extension of the arm to feel and probe the direct and more distant environment. With systematic training by a locomotion trainer, the visually impaired person is able to move along guidance lines, such as the edges of pavements, along the walls of houses or the grooves in the ground near train, tram or bus stops.
The white cane can be used to detect, avoid or bypass obstacles. With the help of new technologies based on the principles of obstacle detection used in nature, e.g. by bats, additional safety has been added to the traditional white cane. Recently GPS has become accessible to the visually impaired and, connected via the app on their smartphone, this tactile and auditory information and guidance gives the visually impaired confidence and increases their ability to orientate themselves throughout their journey.
On this World White Cane Day of 15 October 2022, the steering committee of the Lions Twinning between the Lions Districts of Ile de France Paris and Luxembourg as well as the Lions SightFirst Committee invited to the gallery of the Central Station of Luxembourg to a unique promotional event of presentation of the latest model of the "Rango" device by the company GoSense of Lyon. The Association pour Mal Voyants et Aveugles du Luxembourg (AMVA) was represented by their president Pascale Link and two of their members who tested and evaluated the functioning of this ultra efficient equipment. At the same time, the hall of the station was the setting for a spontaneous initiative to raise awareness and introduce sighted people to the use of a blindfolded white cane, kindly made available by the Fondation Lëtzebuerger Blannevereenegung.
All the speakers and users of the new equipment were convinced by the tests and delighted with the progress in the field of autonomy for visually impaired people.
Lions clubs will continue to be committed and involved in their SightFirst programme and are open to anyone interested in joining them at www.lions.lu and supporting them in their work for the disadvantaged.